It is not just a bluff when comparing this museum with a gem; just for the construction capital number of ~43 millions USD, it is already worth the title. Since its inauguration, Quang Ninh Museum has welcomed thousands visitors but somehow, compare to millions of visitors who come to Halong Bay and cruising every year, the number seems limited. One of the obvious reasons: a lot of people don't even know about its existence and what it can offer. So if you are also in the list, this blog post might do a great favour.
1. What to see?
A huge whale's skeleton hanging on the ceiling; a display of sailboat models, photos collections, prehistory artifacts; a space of cultural identities of Quang Ninh ethnics; or especially, a model of a coal mining tunnel. Is that sound appealing enough to you? You can experience them all with a stroll through the three floors of the building.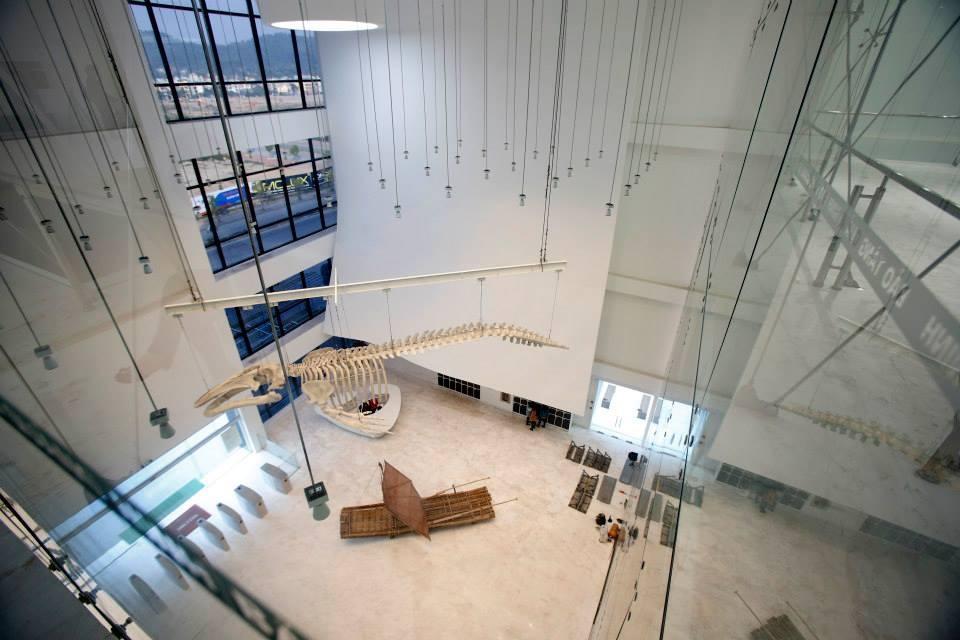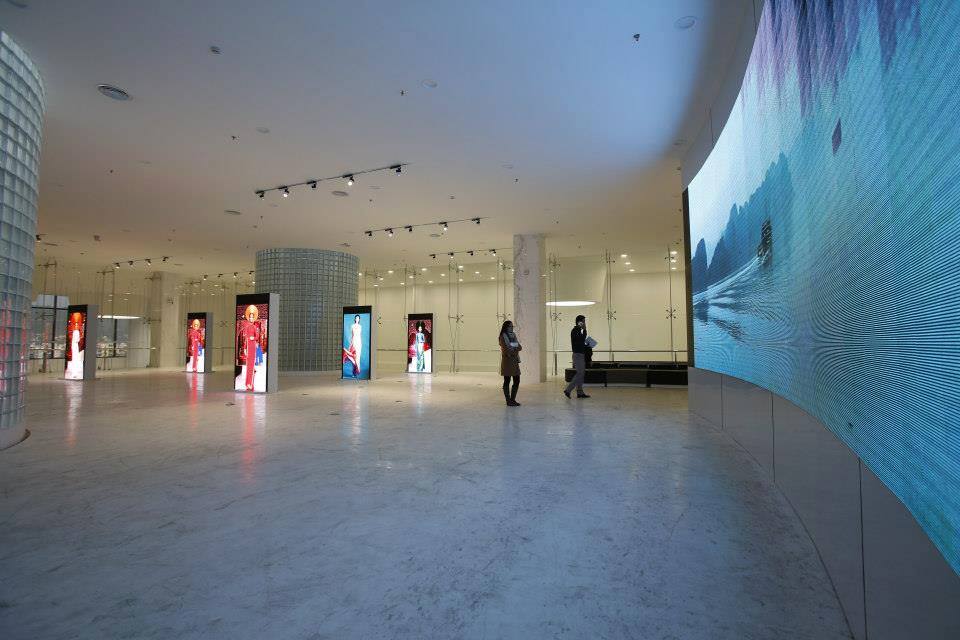 2. Anything else to do?
The museum is a 3 blocks building, so going for the next block, you can pay some decent hours in the library. An abundance of books in both Vietnamese and other languages can be found here. The place has full of seat and a great calm ambiance for people who want to concentrate on their study.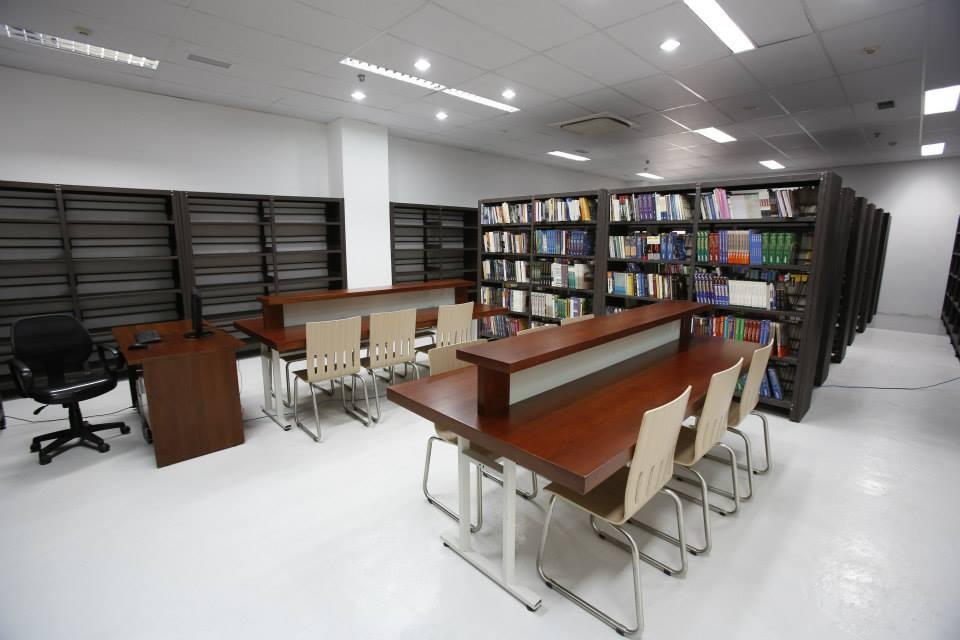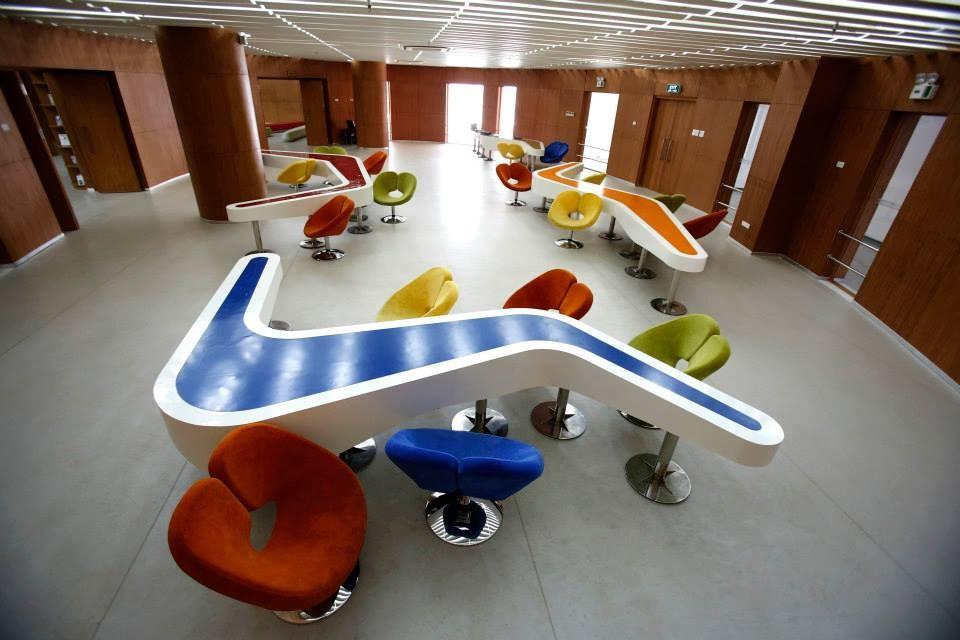 Or if you are not a fan of books, go down stair, to the terrain outside the first floor, there is a nice coffee shop where you can have a chit chat time and zoom your sight to the marvellous bay at the other side.
3. Where and When?
From 9 am to 11.30 am and from 2 pm to 6 pm every day except for Monday, the museum is open to welcome visitors. The giant shiny black building can be easily noticed from afar. You can found it at Tran Quoc Nghien road, Hong Hai ward, Hon Gai area, Halong City.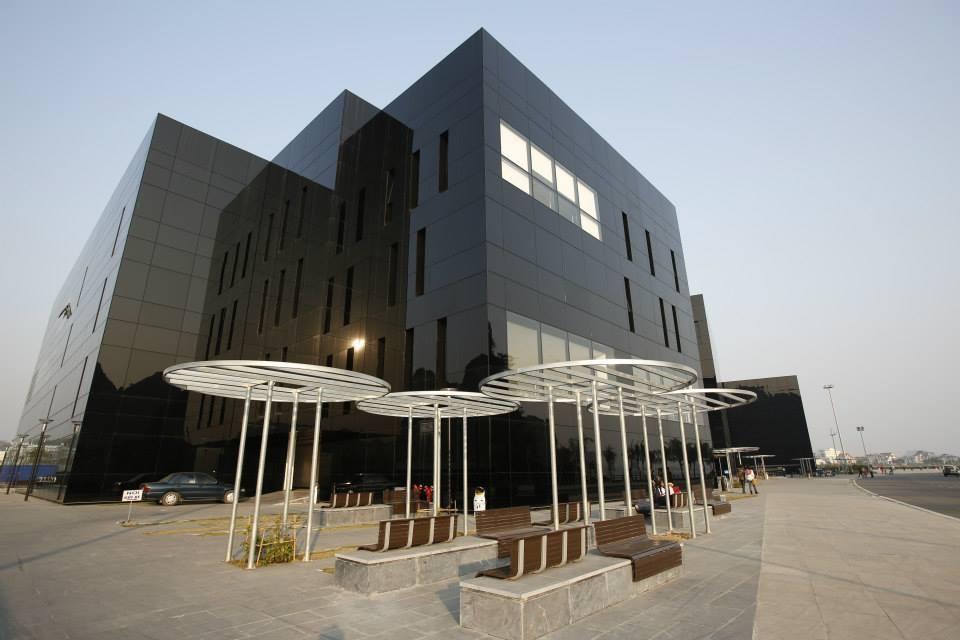 4. And the entrance fee?
At present, the museum is open for visitors at the entrance fee of 30,000 VND/adult (1.5 USD). So now, there is no reason to skip this site if you have chance to come to Halong Bay cause with a fairly cheap expense, you will get much more valuable knowledge inside the museum.
VISIT OUR WEBSITE FOR MORE INFO AT WWW.DISCOVERHALONG.COM